Tank Cleans and the PPMs
8th August 2018
More frequently we are seeing sites delay the cleaning of a water tank until a "failure" on a tank inspection report.  Even more concerning is that samples are not also taken at the time of an inspection meaning we can't be sure if at this stage there is a bacteriological issue with the water tank.
In this industry, our job is to eliminate, prevent and /or minimise the likelihood of the growth of any water-bourne pathogens in a water system.   Once the technicians get into the cold water storage tank they are consistently having to eliminate the microbiological growth spores that have, over time, appeared on the walls of the tank.  Often these won't be picked up on as they may not be visible during an inspection.  Tank turnover rates are often massively under the specification guideline requirements because the stored water is well over capacitated.  Microbiological growth once present will cause both short and long term issues.  Some of the Keraflow ball valves are ideal in this by allowing the tank to empty to a set level before filling up.   Some of the valves are also good in the sense of easy to lower the set level.  This can give the customer a chance to lower the level of the tank without committing to an install of a ball valve to a set point if by chance, however unlikely it gets set too low and the tank runs dry.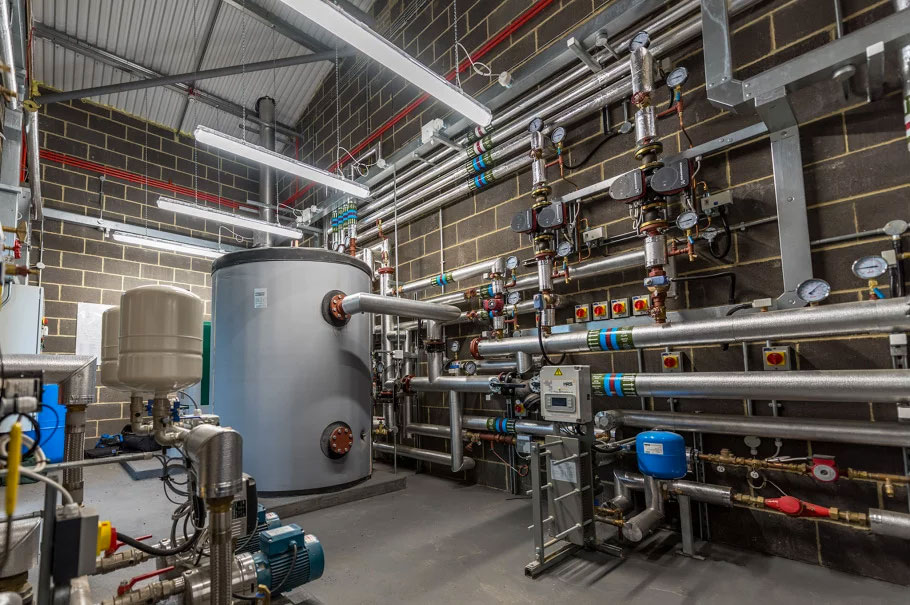 As an industry, we need to keep certain elements simple and often I see people over thinking these issues.   Diagnostic overshadowing doesn't help the industry, we need to know when to turn to the chemists and when to look at things with open eyes and simple thoughts.  A chlorination and disinfection of a water tank and the associated down services are a great way to eliminate the bacteria but going beyond the guidelines such as AcOP L8, HSG 274 Part 2 and the HTM04-01 (for healthcare) is what any incumbent supplier of water hygiene services should be looking for.
Try and reiterate the importance of the annual tank clean to your customers, but at least ensure that samples are taken during the 6 monthly inspections to be able to give a total pass for the water tank.  If you are installing ball valves try and use a valve that you can set the level at easily.  DS Water are based in Chiswick, West London we are often the go-to company for tank cleans, chlorination and disinfections across London and the South East.  We work alongside many facilities, water treatment and hygiene companies to give them an extensive coverage and often follow up out tank cleans with our findings for best practices if we believe there are areas for improvements.  We strongly believe in the term "planned preventative maintenance" and this is how we operate rather than seeing it as just a box ticking exercise.
Stay safe,  Stay Compliant.